Advertisement
Hello i'm new here ! :D
10-10-2018, 07:43 PM
Hello everyone , my real name is Ahmed and i'm new here!
Welcome ahmed to pirateshosting.com
and nice to see you here with us
Welcome to PiratesHosting Free department, Before starting anything else make sure you read our forum rules to avoid any illegal activity in the future.

Hope your experience with us would be good.
hello and welcome to ph.com pls do read all rules and regulations thread first then go for what you want for free services hope you enjoy our services !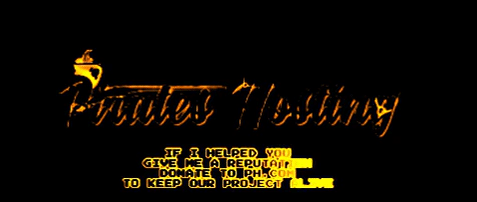 Welcome to PiratesHosting and Nice to meet you ! So, have a great day !
Welcome to the PiratesHosting family! I hope that you'll enjoy your stay and make sure to follow the rules.

Regards,
Houssem.
welcome u to pirateshosting nice to meet u ahmed and good lake her :v
hello and welcome to the crew bro,wish you all the best here.
Users browsing this thread:
1 Guest(s)