Greetings,
 Today we sadly announcing our free department (free gameserver and web hosting here in forum) will be closed soon because we cannot afford  free department.
---
Let me be honest with you:
We start PiratesHosting back in July 2017 and we thought we will continue as soon as we can afford it as well as we expect some donation from our supports but
i won't lie we didn't get a single penny
for the donation in last 16 months and whoever i accept for team as staff of free department most of them are gone and didn't even visit forum once.
No it not ending yet but it will be soon because we already waste our money, Yeah i won't called it invest because we didn't earn anything from that free services not even through advertisement because it already suspend it then i added other company's advertisement but earn nothing because
Most of the people use Ad-Blocker.
If you want us to continue free department so please support us.
https://forum.pirateshosting.com/thread-579.html
---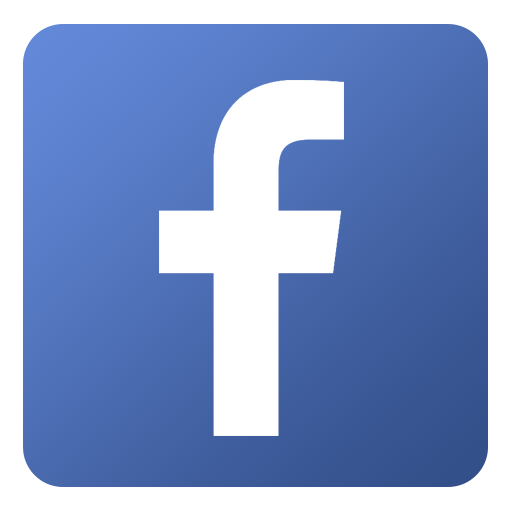 ---
You can Support us by your 

Donations

. even a penny (Donations 100% used for increase our Service)
You can Support us by Sponsoring us a VPS. (for Sponsorship. Kindly PM me or mail us at [email protected])
You can Support us by Keep active and shared our website you to friends. (please share on your wall)
You can Support Us by Join our team and do you best. for member get product faster.
---
Best Regards

,


Founder of PiratesHosting.